---
Welcome to Julie Frahm Glass Jewellery.
Timeless, modern jewellery created from glass.
---
I love to make beads from old discarded glass objects such as gin and wine bottles, perfect for people who like to wear something a little bit different, while helping to save the environment at the same time!
Please feel free to contact me if you would like to order a special piece of jewellery from a sentimental glass object.
---
Inspired by Monday. Ok, it's not actually Monday here, I am a day behind on my project, but I did make some pretty Pink Depression Glass beads last week and…
Just a lovely mix of recycled glass beads from all sorts of glass objects including gin bottles, harlequin glasses, a vase and a wine bottle.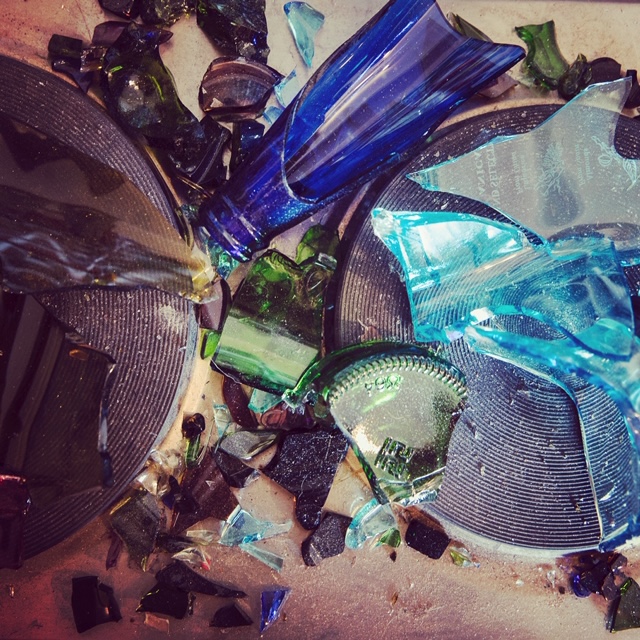 I said to someone the other day that making glass beads from recycled glass sources was "quite a process" and when I went on to explain it all to them,…
---
Featured products from my online shop:
---
SaveSave
SaveSave
SaveSave
SaveSave