---
Welcome to Julie Frahm Glass Jewellery.
Timeless, modern jewellery created from glass.
---
Latest blog posts:
I'm getting ready to list some new Bombay Sapphire Gin jewellery!  They will be available soon.  I love the colour of this glass.  It suits a lot of people as it's bright, but not too bright.  It's also perfect for someone who likes to drink gin.
Week One: Kandinsky inspired beads Week Two: Kandinsky inspired colourful necklaces Week Three: Kandinsky inspired analogous necklaces Week Four: Kandinsky inspired red necklaces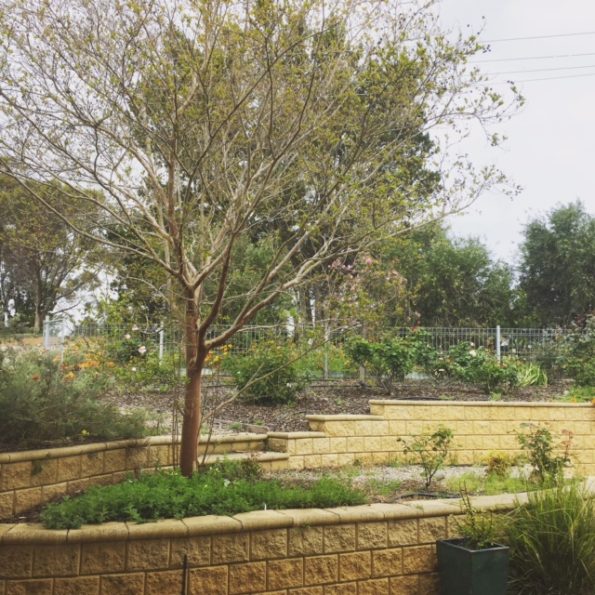 Oh gosh!  I am always perplexed by school holidays.  I always think I will get more time to work, because my husband will be home to look after the kids.  And yet, when we are all home together, I just want to be a part of it too!  It was quite difficult (but quite necessary)…