---
---
Welcome to Julie Frahm Glass Jewellery
"I love to make beads from old discarded glass objects such as gin and wine bottles, perfect for people who like to wear something a little bit different, while helping to save the environment at the same time!" – Julie Frahm
Please feel free to contact me if you would like to order a special piece of jewellery from a sentimental glass object.
---
New Gin and Tonic earrings available in my online shop:
---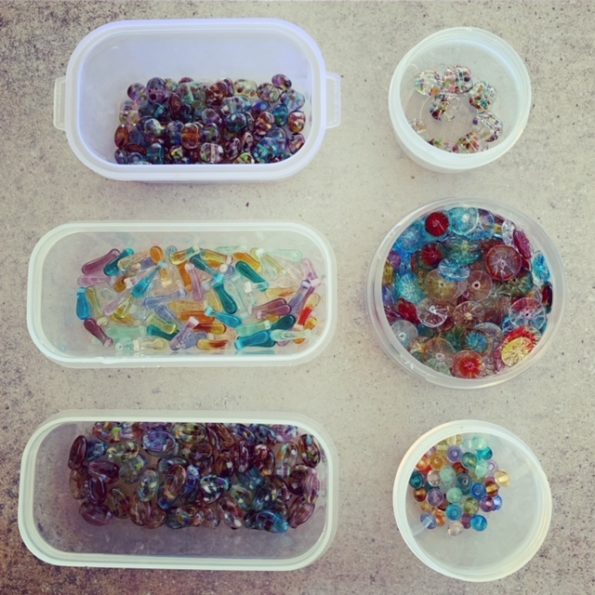 Wishing I could say "abracadabra" and all of these beads would magically turn themselves into beautiful pieces of jewellery! With less than 2 weeks to go until I set up…
Sharing some of the inspiration and the start of some finished earrings for my upcoming window display/exhibition at @tartscollective. It's easy to be inspired by the native flora in my…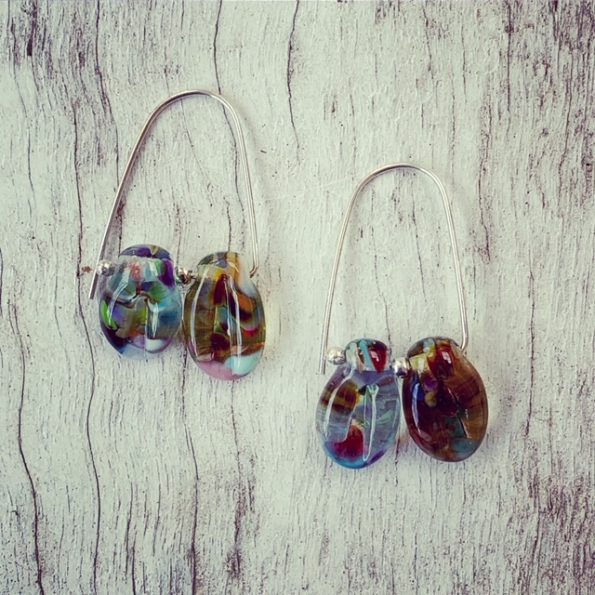 Colourful little leaf beads coming together in earrings! So many pretty colours in these earrings. Hmm, they might even end up as my new favourite earrings.
---

SaveSave
SaveSave
SaveSave
SaveSave